Our Customers
Automated Valve & Equipment serves a wide variety of customers from end users in the power, process, steel, oil and gas, water/wastewater, and food processing industries as well as O.E.Ms and contractors. We pride ourselves in personalized service that results in long term partnerships.
---
Valve Automation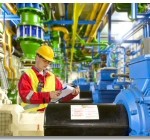 We offer a wide range of valve automation products and couple that with our in-house actuation shop, it allows us to produce customized valve automation solutions for electric, hydraulic and pneumatic valve actuators using the best quality components from a variety of respected manufacturers in the flow control industry. Our line of valve actuators includes both rack-and-pinion and skotch yoke pneumatic design, hydraulic, and 115VAC, 230VAC, 12VDC, 24VDC and spring return or battery operated electric. Capabilities include low pressure air (as low as 10psig), high cycle, high speed (up to 100 millisecond), high temperature, submerged, water powered, sanitary and chemical resistant applications. Control valve designs include self-operating, pneumatic, and electro-pneumatic. We also handle controls for pressure and temperature regulation. Our actuators have networking capabilities, using a variety of standard network protocols, including AS-Interface, Profibus, and Foundation.



Pneumatic Control Valves
Electric Control Valves
---
Valve Control Devices
Remote Valve Operators
Actuation Shop
Custom Valve Automation Solutions
Samples Of Our Work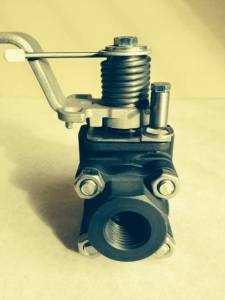 Spring Return ( Deadman) Handle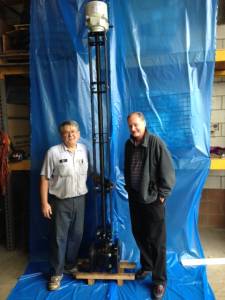 Joe & Randall With Extension Stem On 10 In. American Valve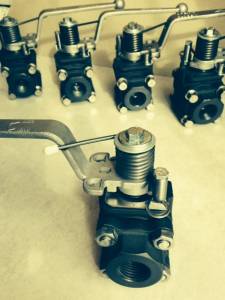 Spring Return Handles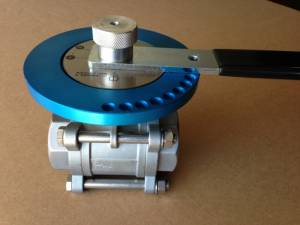 AVE Balancing Valve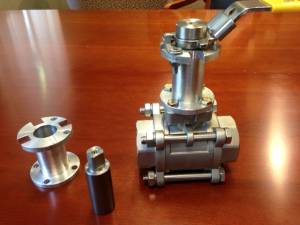 Valve Exension Custom Machining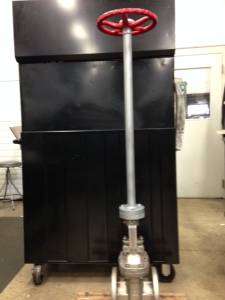 Extension Stem On A Cast Steel Gate Valve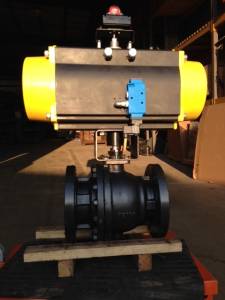 Pneumatic Operated Flanged Ball Valve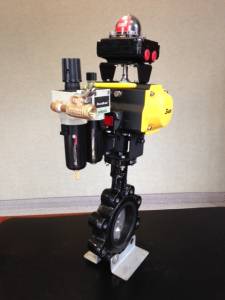 Pneumatic Actuated Butterfly Valve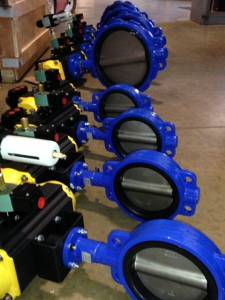 Butterfly Valve Assemblies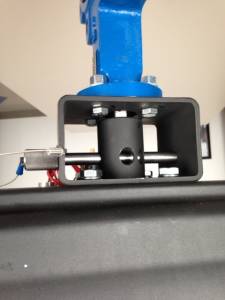 Lockout System
---
Featured Valve Automation Product
Our experience in the MRO has enabled us to help our customers with all of their custom product needs.  One of our featured products, the AVE Balancing Valve (shown below) is designed for the customer that has a critical requirement for accuracy with a balancing valve in any durable situation. This custom balancing valve features an indicating scale for accuracy and a locking plate for durability. Ideal use for high temperature, corrosive service, air, liquid, slurry and steam. Infinite lockable positions and pad lockable.
---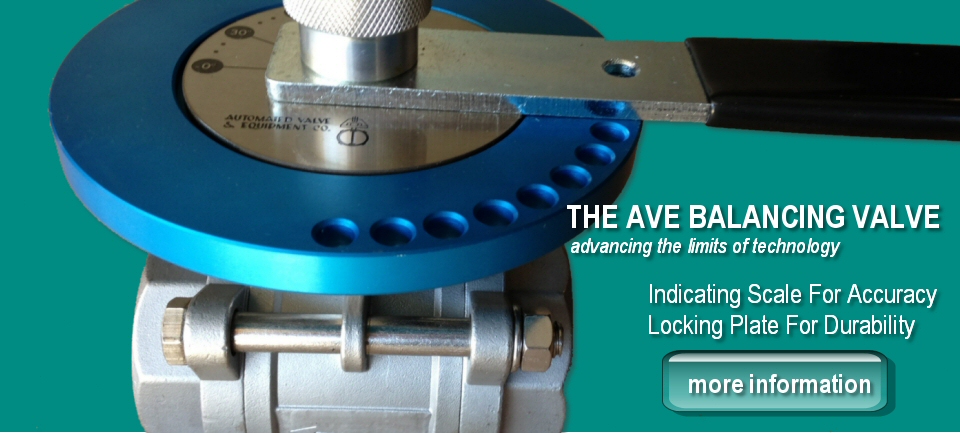 ---
Industrial Valves
As a division of Ohio Pipe, Valves, & Fittings, Inc., Automated Valve & Equipment Co. can supply a full range of process piping products.  Gate, globe, and check valves are available in bronze, iron, cast steel, forged steel, and stainless steel. We stock a full inventory of carbon and stainless steel pipe, weld fittings and flanges. Pipeline ancillaries are also available, including gauges, thermometers, instrumentation, steam traps, gaskets, pipe hangers, and lockout, tag-out kits.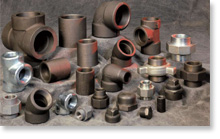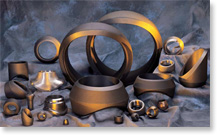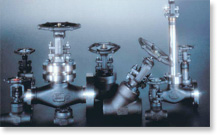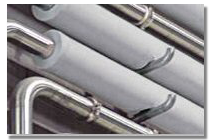 ---
Ball, Butterfly & Knife Gate Valves
---
---
Specialty Valves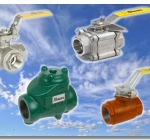 Our full line of valves for special applications will solve your toughest process flow problems. Alloy metals and polymers for corrosion; high temp and cryogenic for extreme temperatures; API firesafe valves for flammable and combustible product lines; metal seated and soft lined seats for abrasion, sludge and slurrys. And we offer a line of multi-port, modulating, multi-stage and emergency shut-down valves for process control.
Automated Valve & Equipment Co.
4000 Trent Ave, Cleveland, OH 44109 | Tel: 216.631.6200 | Fax: 216.631.5640 | Mon-Fri, 8:30am et – 5:00pm et
Partner With Us
At Automated Valve & Equipment Co., we deliver on our commitments and strive to exceed our customers' expectations. We invite you to contact us to explore ways in which our unique capabilities can be an asset to your facility.
Contact Us Today